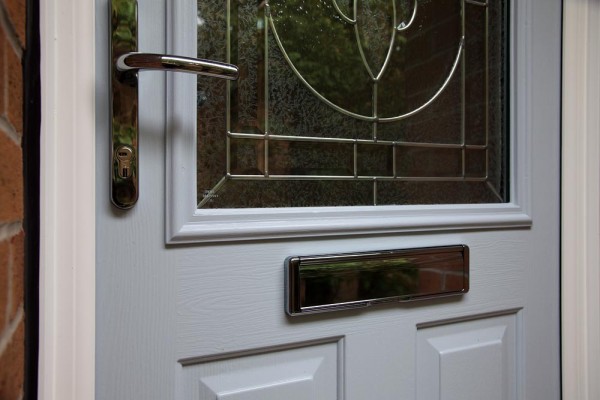 COMPOSITE DOOR MAINTENANCE
Although all composite doors provided by The Lockwood Window Company are guaranteed (as outlined below), it is important to clean and maintain them on a regular basis.
Guarantees
All profile and neoprene seals on doors are guaranteed for 10 years.
All glass carries the manufacturer's 5 year warranty.
All fittings also carry the manufacturer's 5 year warranty.
All of the above is dependent on the cleaning and maintaining of your new composite doors.
Cleaning
Please do not use abrasive materials on your doors, or strong corrosive detergent.
We recommend cleaning frames with a soft damp cloth using a mild cleaning solution and clean warm water.
The rebates of the doors should be kept clean and dust free.
We also recommend the lubrication of all hinges and locks (all moving parts) at least once a year using a silicone spray or 3 in 1 oil for example. (We would not recommend the use of WD40 for moving parts as it is a cleaning agent and dries out the product very quickly).
Please Note:
General wear and tear is not covered under your guarantee.
Storm damage is also not covered.
If you have any questions regarding your guarantee or cleaning and maintenance of your composite doors please get in touch.